At 6.5m x 3.3m, the Shep-Pod is our smallest and most affordable pod, which can be made to individual sizing requirements.
This compact design, orientated differently to our other pods, still includes a kitchen area, shower room and comfortable kingsize bed.
adjusted dimensions, table, chairs, sofa and TV with bracket are all available as optional extras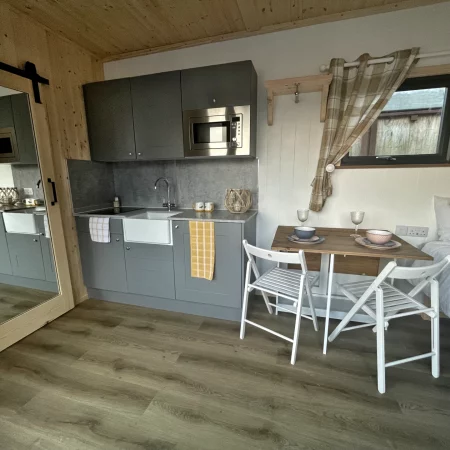 Fully featured amenities

With a feature rich kitchen, fitted shower room and kingsize sleeping area, the petite pod packs in a lot features in it's compact design.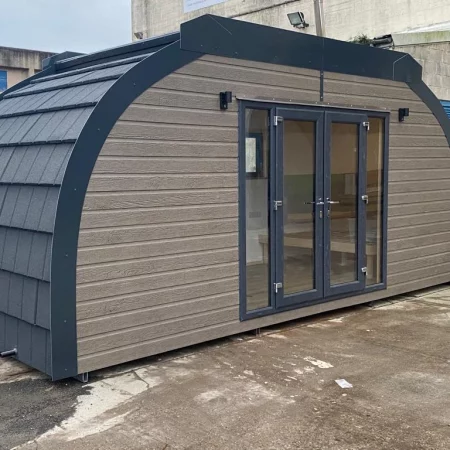 Great for smaller areas

With all of our other glamping pods reaching a depth of 3m+, the Petite Pod is less deep, and can be located in much smaller spaces.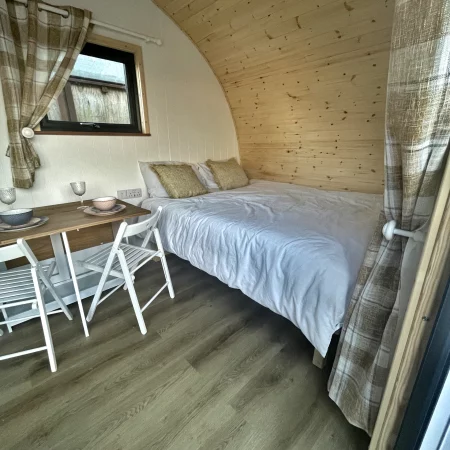 Kingsize Bed

Despite the Petite Pod's dimensions, there's plenty of room to sleep on a generously sized kingsize bed.

The petite pod is a perfect option for those with a less generous space.

Perfect for smaller gardens or campsites.
Compact, without compromise.

Make an Enquiry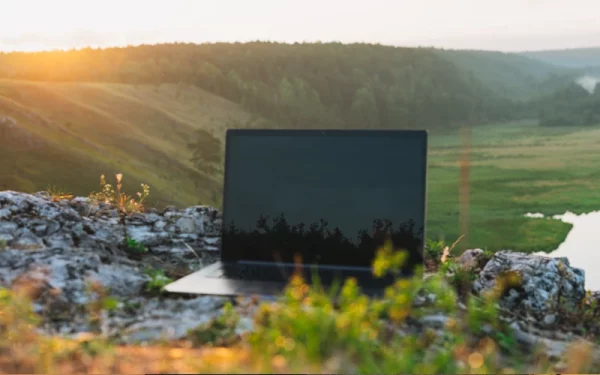 Stay Connected

Connectivity is essential so all our pods are fitted with electricity via standard 240v internal mains sockets, wall mounted smart televisions and wifi/wired internet points.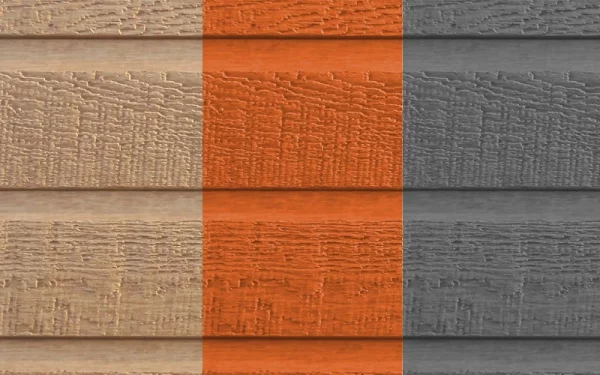 Exterior Finish

Canexel cladding is a zero maintenance option for the pod exterior & comes in a number of colours. If you would like your pod to age with you, Siberian Larch can be used instead.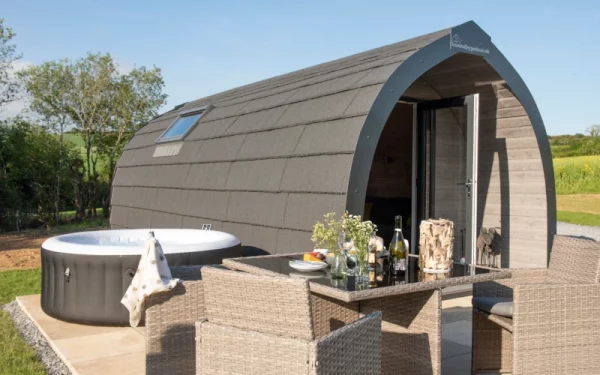 Roof tile finish
Our experience has refined our choices of roof tile finishes to 3 colours of lightweight Britmet roof tiles; in grey, brown or green. All our roof tile finishes come with a 40 year guarantee.
Our Petite Pod can be adapted to best suit your requirements. Please make an enquiry using the button below:

Make an Enquiry