With a total weight of under 750kg these pods can be towed by anyone with a standard car license.
Get away for a weekend escape, the towapod is the ultimate portable accommodation. Ideal for festivals, adventures and road trips.

Can be fitted with a king size mattress for the perfect weekend away.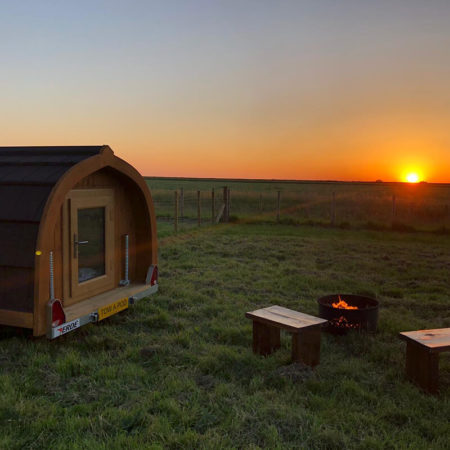 Escape to anywhere

Watch the sunset from any location and direction, in warmth and comfort.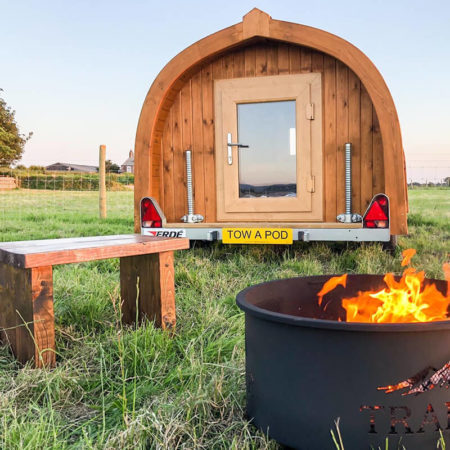 Our most portable pod

With its super light-weight design, the towapod is easily movable on or away from your vehicle.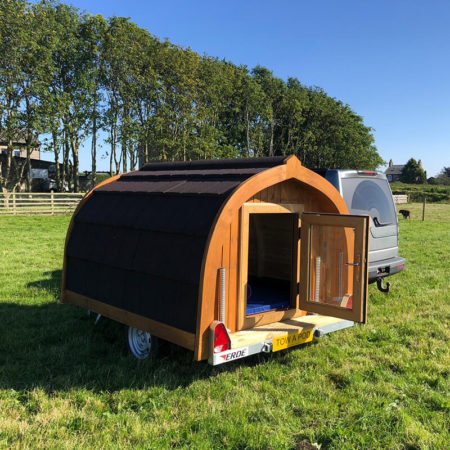 Glamping on wheels
With a king size mattress, you can be sure of a comfortable nights rest.

Built on a galvanised trailer frame with a solar panel, lights and usb sockets this pod is ideal for anyone who loves glamping but also the freedom to change their scenery on a regular basis.

They are fully insulated and are installed with UPVC windows and come in a variety of cladding options they are also perfect for a weekend away or festivals.

Make an Enquiry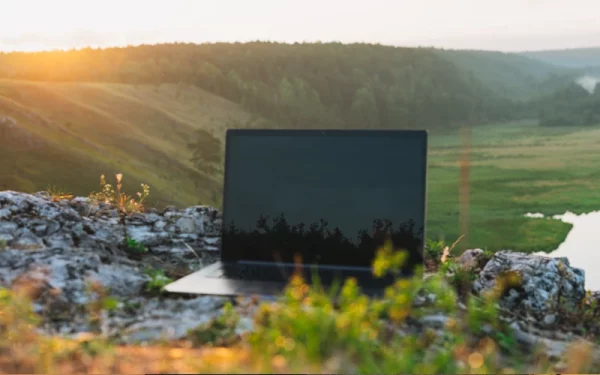 Connected & Cosy
Making your tow-a-pod comfy and cosy means all our pods are fitted with double glazing in all fitted windows and doors and 240v internal sockets.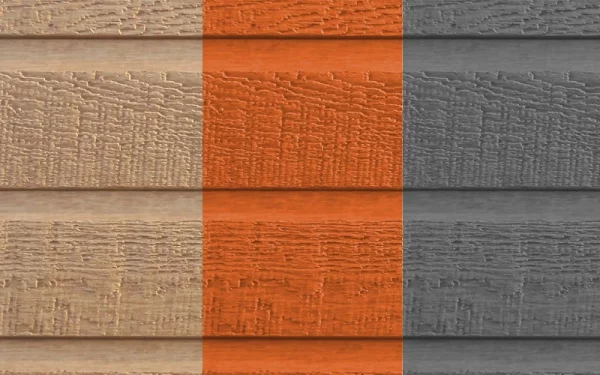 Exterior Finish

Canexel cladding is a zero maintenance option for the pod exterior & comes in a number of colours. If you would like your pod to age with you, Siberian Larch can be used instead.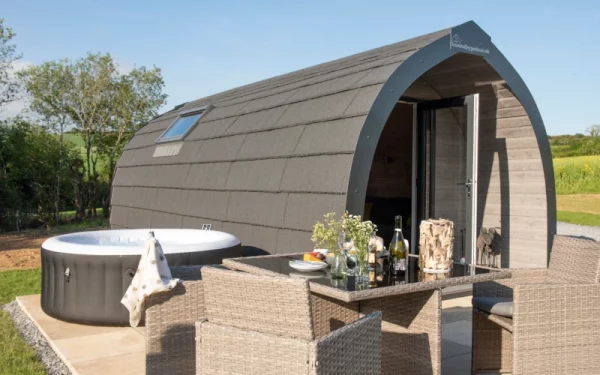 Roof tile finish
Our experience has refined our choices of roof tile finishes to 3 colours of lightweight Britmet roof tiles; in grey, brown or green. All our roof tile finishes come with a 40 year guarantee.
The Tow-a-pod design can be adapted to best suit your requirements. Please make an enquiry using the button below: